Vulnerability
Is the birthplace of Courage, Connection, Creativity and Love
Welcome to Shine Alive coaching. This site is currently under construction so please feel free to poke around and revisit again soon for further updates. If you would like to know more about coaching or Daring Way™ workshops please email me at JennyVanhoff@ShineAlive.com.
Coaching is a process that allows YOU to get out of your own way, so you can become your best self.
Workshops
Coaching is an Art
Coaching is a mix of powerful questions, intuitive direction, deepening perspectives, defined values, clarified action steps and accomplished goals.  This process is an art that takes both commitment and work.  When I coach I dedicate myself to helping my clients go to the core of the issue and find the heart of the matter.  The goal is to facilitate lasting, meaningful change, that not only serves the moment but actually improves the quality of life for the client.
Developing Clarity, Confidence and Courage

95%

Defining Strengths and Values

90%

Relationship Issues and Grief Recovery

80%

Small business Development and Marketing

70%
With Our Most Advanced Page Builder Yet.
Vestibulum lobortis. Donec at euismod nibh, eu bibendum quam. Nullam non gravida purus dolor ipsum amet sit.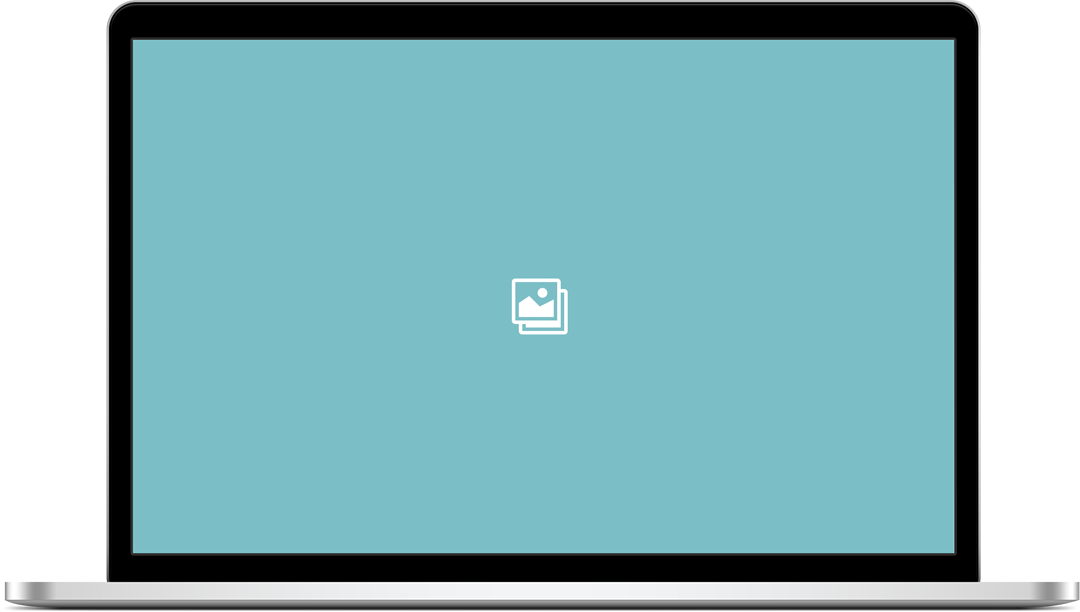 Signup Today For Instant Access
Join today and get access to Divi, as well as our other countless themes and plugins.
Join Today